Carnaval the Catholic holidays, what does it look like in the netherlands?
The official kickoff of the Brabant carnival is with 3Uurkesveurraf from hotel Pullman - Eindhoven cocagne, this is the official start of Carnival.
Although carnival does not take a long time, there is a lot of work going on, floats, songs and festivals for these four days.
This is a good example of party music, this kind of music is also made for carnival.
You should have seen the illuminated parade of Standdaarbuiten with large floats and hundreds of lights.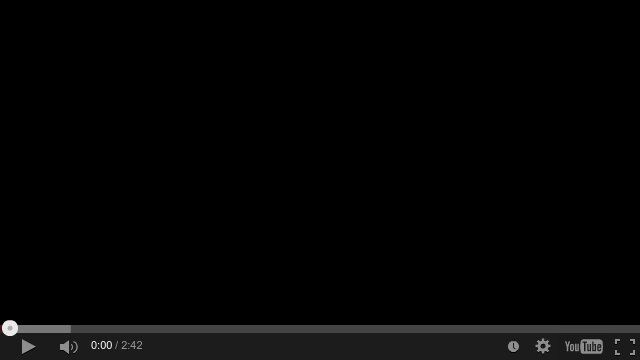 Enjoy the live music which is often just in a tent or on the street
Come see the creations, some build almost the whole year.
Every day there is one parade somewhere during a carnaval.